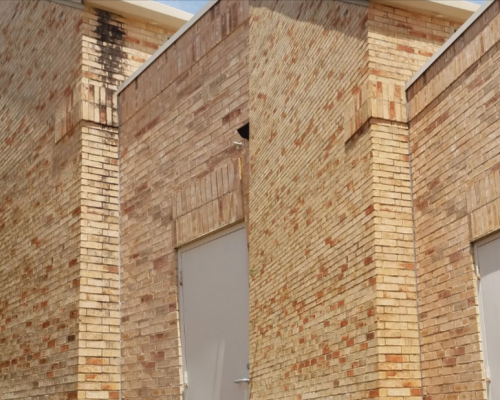 San Antonio residents know that the city's hot and humid climate can lead to buildup of dirt, grime, and mold on outdoor surfaces. That's where Bellows Window Cleaning comes in, offering premier pressure washing services to keep homes and businesses looking clean and fresh.
With years of experience, Bellows Window Cleaning's team of professionals uses top-of-the-line equipment and cleaning solutions to tackle even the toughest outdoor cleaning jobs. They specialize in pressure washing a variety of surfaces, including driveways, sidewalks, patios, decks, and even roofs.
One of the benefits of working with us is their commitment to environmentally friendly cleaning solutions. They use biodegradable and non-toxic detergents to ensure that the cleaning process is safe for the environment, as well as for pets and children.
In addition to pressure washing, We also offer window cleaning services, gutter cleaning, and Christmas light installation. Their comprehensive services make them a one-stop shop for all your outdoor cleaning needs.
But not just their top-notch services set Bellows Window Cleaning apart. They are dedicated to providing excellent customer service and ensuring each client is completely satisfied with their work. It's no wonder they have a loyal customer base and a reputation for being one of the best pressure washing services in San Antonio.
If you're in need of pressure washing services, contact Bellows Window Cleaning today to schedule your appointment. You'll be amazed at the difference their premier services can make for your home or business.