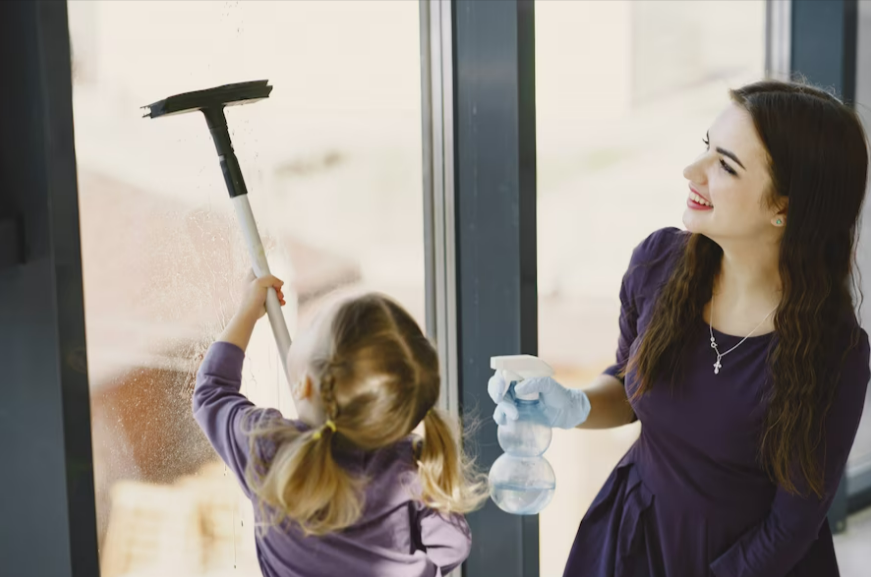 Clean and sparkling windows not only enhance the aesthetics of your home or office but also allow natural light to flood in, creating a warm and inviting atmosphere. However, keeping windows spotless can be a challenging task, especially when they are hard to reach or require specialized cleaning techniques. That's where Bellows Window Cleaning comes in. With their exceptional expertise and commitment to customer satisfaction, they provide top-notch window cleaning services that leave your windows crystal clear and gleaming.
Why Choose Bellows Window Cleaning:
Expertise and Experience: Bellows Window Cleaning boasts a team of highly trained professionals who are well-versed in the latest window cleaning techniques. They have years of experience in the industry, ensuring that your windows receive the highest level of care and attention.
Superior Customer Service: As a customer-oriented company, Bellows Window Cleaning values your satisfaction above all else. They strive to provide prompt, reliable, and courteous service, addressing any concerns or queries you may have throughout the cleaning process.
Safety First: With Bellows Window Cleaning, you can rest assured that safety is a top priority. Their technicians are equipped with the necessary safety gear and follow industry best practices to ensure a secure working environment for themselves and your property.
When it comes to window cleaning services, Bellows Window Cleaning stands out as a trusted and reliable partner. You can rely on them to make your windows shine like new thanks to their expertise, commitment to customer satisfaction, and attention to detail.  Say goodbye to streaks, grime, and hard-to-reach spots, and let Bellows Window Cleaning transform your windows into works of art. Contact them today for a sparkling clean that will leave you amazed.