Premier Residential Window Washing Services in Bandera
Window washing might seem like a trivial task, but it's essential for the safety and health of your Bandera property. A professional window cleaning company can help keep your office or home windows clean and free of debris, leading to beautiful curb appeal and an inviting atmosphere.
At Bellows Window Cleaning in Bandera, we provide top-of-the-line window cleaning services. We know the importance of keeping a property clean and healthy, so we offer our window washing services at an affordable price.
Keep reading to learn more about the importance of window cleaning and why you should hire professional window washing services from an elite company like Bellows Window Cleaning!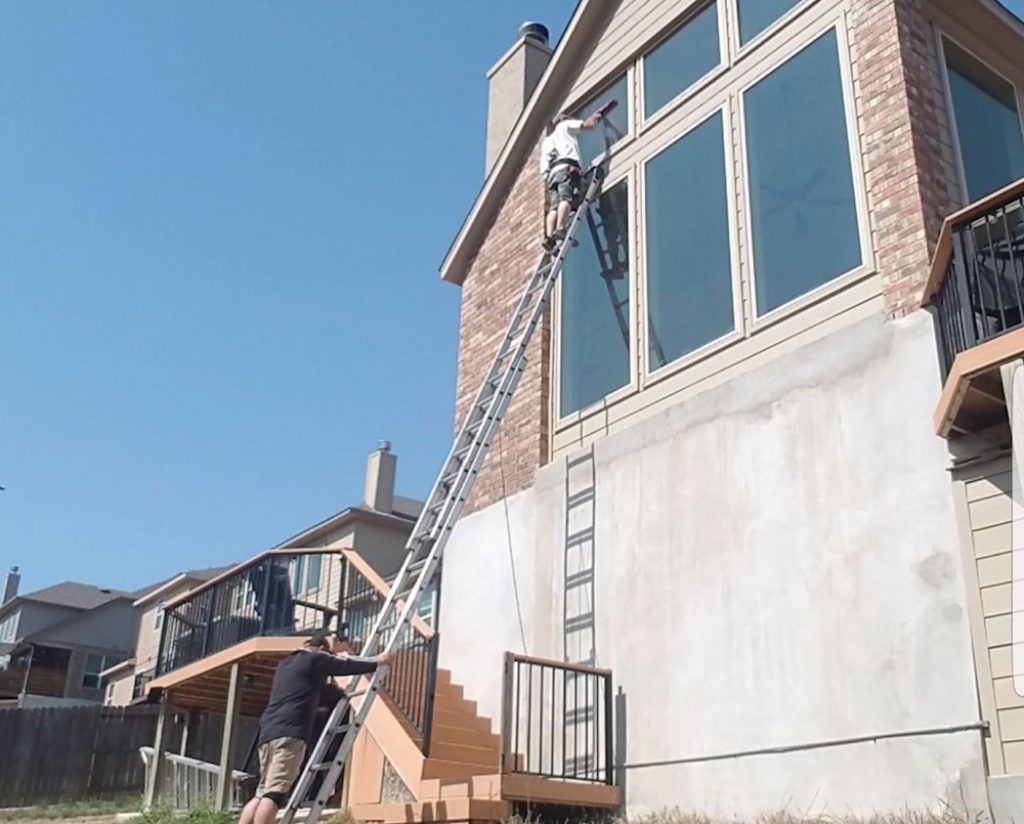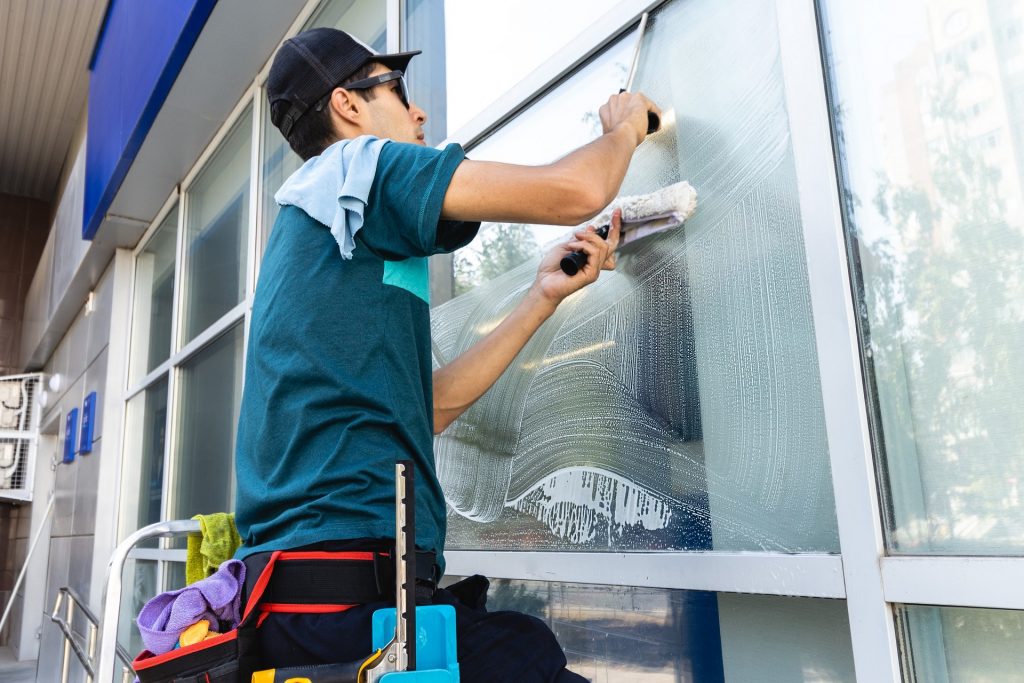 Premier Commercial Window Cleaning Services in Bandera
Let's Sunlight In – Sunlight is the best way brighten up a room, making it appear more inviting. When there is less sunlight during the winter months, it is even more important to keep windows clean so that as light can enter the home as much as possible. It will help to reduce feelings of sadness and gloominess.
In addition to letting sunlight in, clean windows also provide a clear view of the outside. At Bellows Window Cleaning in Bandera, we often hear from customers how great it is to be able to see out of their windows after we've cleaned them!
We understand the importance of cleaning windows for a residential or commercial location and take our job seriously. Our professional window washers are equipped with the knowledge and tools to get your windows sparkling clean.
Clean Windows Improve Energy Efficiency – Energy bills are the most significant expenses for most homeowners and businesses. In the summer causing your AC to work overtime. In the winter, heat escapes through gaps in windowpanes and around edges if they are filled with dirt and debris not letting them shut tightly.
By hiring a professional window cleaning company to clean your windows regularly, you can improve your property's energy efficiency and potentially save money on your energy bills. Call Bellows Window Cleaning in Bandera for the best services available in the area.
Clean Windows Make Your Home Look More Kept & Inviting – When you call professionals for window cleaning in Bandera, they will bring ladders, squeegees, and other tools to clean your windows. It saves you the hassle of having to do it yourself.
At Bellows Window Cleaning in Bandera, we use a step-by-step process to give your windows a streak-free shine. First, we clean the outside of your windows with a brush. Then, we use a hose to rinse away any dirt and debris.
Next, we use a squeegee to remove any remaining water. Finally, we polish your windows with a cloth.
Keep Your Bandera Property Clean & Healthy – Safety is the number one priority for any Bandera property owner. Unclean windows can be a health issue, especially in public areas.
We specialize in window cleaning services at Bellows Window Cleaning in Bandera, and we're ready to help. Bellows Window Cleaning offer great rates for first-time customers, and we're always happy to answer any questions you may have.
When you consider all the benefits of window washing services, it is hard to justify not making it a priority. Hence, Bellows Window Cleaning offers top-notch window cleaning services at an affordable price. Contact us today for your free estimate in the Bandera area!
"Bellows Window Cleaning is the best! Reliable and do a great job! I wouldn't call anybody else to clean my windows. Thanks for doing such a good job in a timely manner . :)"
"Great service and the guys did a very good job. I will definitely have them come back when the windows and patios need service again. Not just a fair price but excellent service and quality work. Thanx, Bellows."
"I have had Bellows do my window cleaning for the past 7 years or so. They have always done a great job - on time, efficient and friendly."
Clearly The Clean Choice!
Our Service is Done Right the First Time, Every Time!