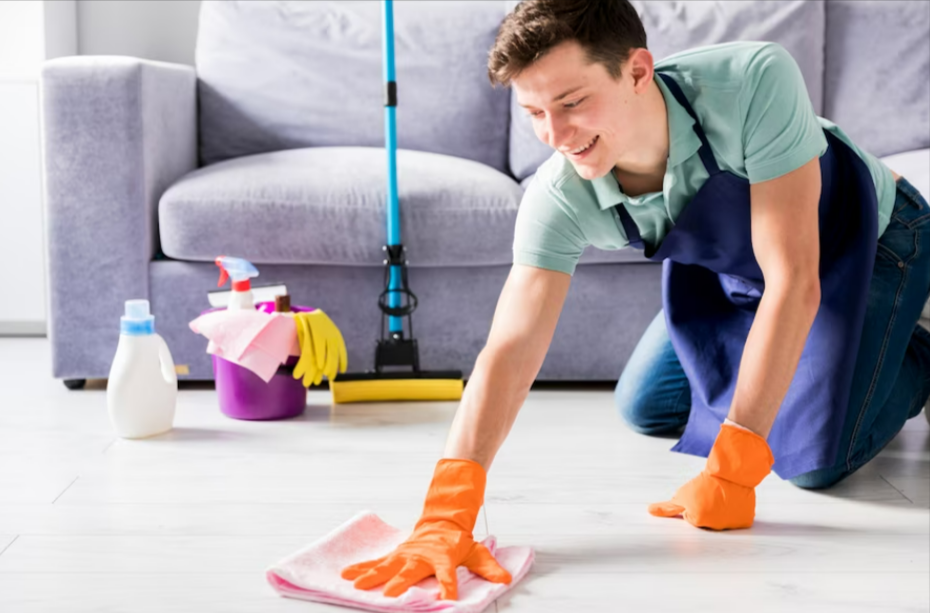 When it comes to maintaining the appearance and functionality of our homes, clean windows play a crucial role. Bellows Window Cleaning is your trusted partner in providing top-notch residential window washing services.
With years of experience in the industry, we understand the importance of spotless windows in enhancing the overall aesthetic appeal of your home. Their team of skilled professionals utilizes the latest techniques and equipment to deliver exceptional results.
Whether you reside in a single-family home or a high-rise apartment, we offer tailored solutions to meet your specific needs. From removing stubborn dirt and grime to tackling hard-to-reach areas, their cleaning services are comprehensive and efficient.
By choosing us, you can expect not only sparkling clean windows but also a hassle-free experience. Their friendly staff, attention to detail, and commitment to customer satisfaction set them apart from the competition.
For all your residential window washing needs, trust us to bring clarity and brightness back into your home. Contact them today to schedule an appointment and enjoy the benefits of their professional cleaning services.