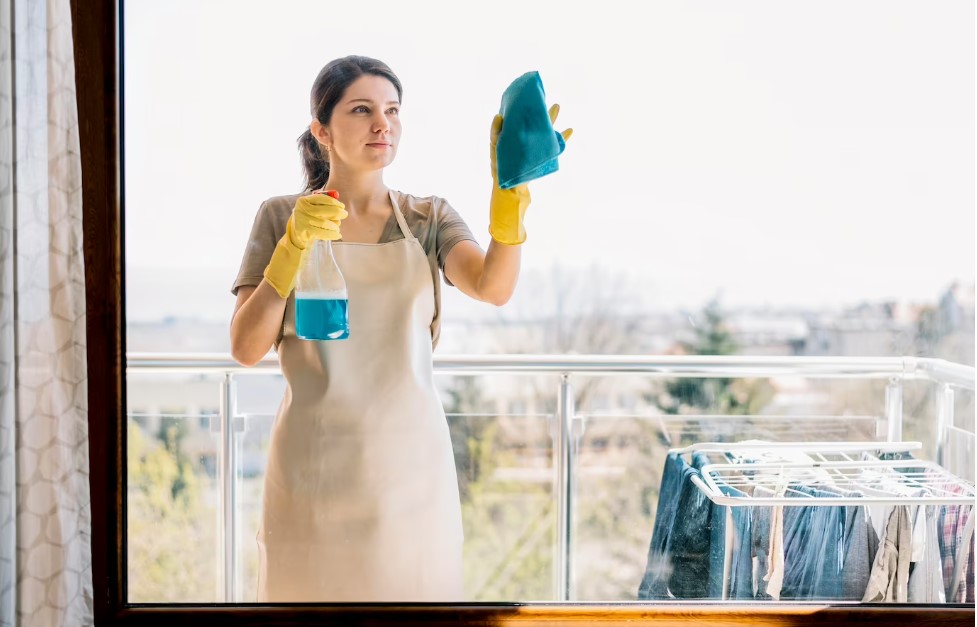 Having clean windows is essential for both residential and commercial buildings. Not only do they provide a clear view of the outside world, but they also enhance the overall aesthetic appeal of a property. However, cleaning windows can be a daunting task, especially for high-rise buildings or hard-to-reach windows.
This is where Bellows Window Cleaning comes in. With years of experience and a team of trained professionals, they provide the best in professional and reliable window cleaning services. Their services include exterior and interior window cleaning, pressure washing, gutter cleaning, and more.
One of the reasons Bellows Window Cleaning is so reliable is their commitment to using eco-friendly and safe cleaning solutions. They ensure that the cleaning products they use are not only effective but also safe for both their clients and the environment.
Another reason Bellows Window Cleaning is so popular is their attention to detail. They understand that every window is unique and requires a different approach to cleaning. Their team takes the time to assess each window and come up with a personalized cleaning plan to ensure the best results.
Their professionalism and reliability are also evident in their communication and scheduling. They provide clear communication with their clients and work around their schedule to minimize any inconvenience.
In conclusion, if you are in need of professional and reliable window cleaning services, look no further than Bellows Window Cleaning. With their commitment to eco-friendly cleaning solutions, attention to detail, and excellent customer service, they are the best choice for your window cleaning needs.