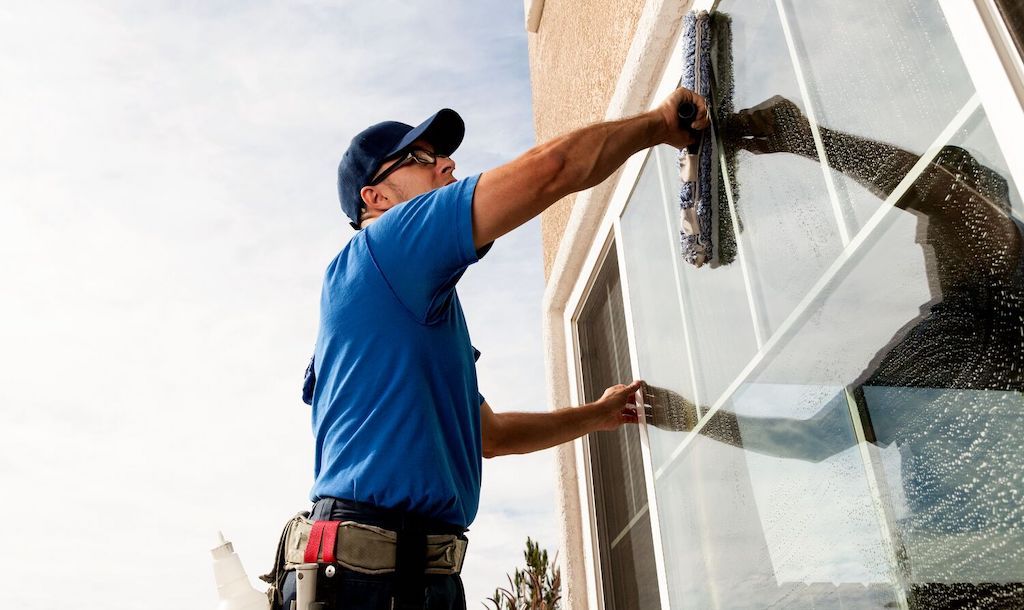 In the computer age, the idea of a place is visual cleanliness as far as visuals and convenience are concerned. But do you also need more time to pay attention to the windows of your home or office? Are your windows full of dust and grime? If yes, you should consider the services of our Bellows Window Cleaning as an opportunity for you. We are a fast, professional and well-trained team of employees who can clean your windows at their best.
Our services provide you with a new and bright environment. We take special care to provide various services by understanding the needs of our clients and keeping in mind their preferences. For example, we make window panes free of dust and rocks and keep your safety in mind with our efficiency. We use advanced equipment and safety materials to work safely and effectively.
Our services are aimed at helping you enjoy bright, clear and beautiful windows. Not only does it beautify your surroundings, but it also adds to the prestige of your residential or commercial space. In addition, our services help you save time, effort and organization so that you can focus on your other important tasks.
In short, our window cleaning services take your home or office to new heights. We not only clean window panes but also value your safety and well-being. So get in touch with us, and we will provide you with the highest standard of services for cleaning your windows.