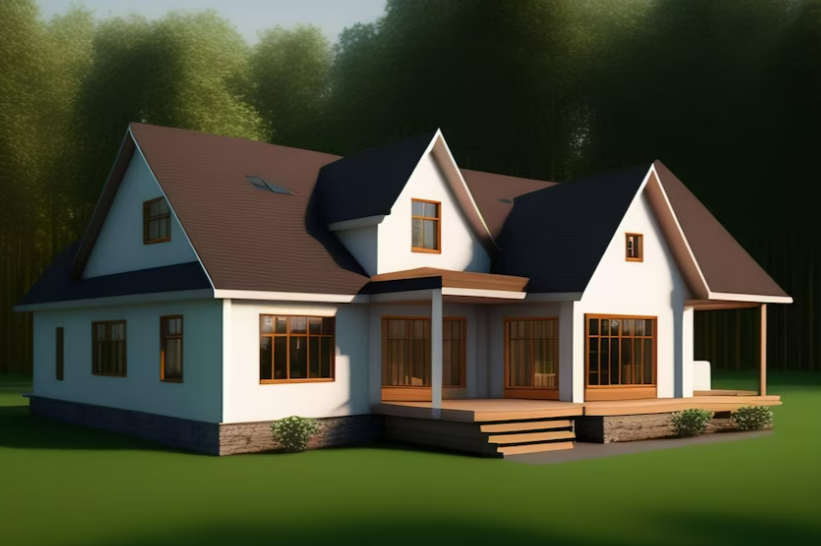 Keeping your windows clean & sparkling can enhance the overall appearance of your home or office. However, not all windows are the same & different types require different cleaning approaches. That is where Bellows Window Cleaning comes in. With their expertise & experience, they offer a range of window cleaning services tailored to meet your specific needs.
4 Types Of Window Cleaning:
Residential Window Cleaning:
We understand the importance of maintaining the pristine look of your home. They provide thorough & efficient window cleaning services for residential properties, leaving your windows spotless & clear.
Commercial Window Cleaning:
For businesses, maintaining a clean & professional image is crucial. We offer specialized window cleaning services for commercial buildings ensuring your windows are free from dirt, streaks & smudges.
High-Rise Window Cleaning:
Cleaning windows in high-rise buildings requires specialized skills & equipment. We have trained professionals who are experienced in working at heights & using advanced techniques to clean windows safely & effectively.
Exterior Window Cleaning:
If your windows are exposed to the elements, they can accumulate dirt & grime over time. We provide comprehensive exterior window cleaning services, removing stubborn stains & restoring the clarity of your windows.
In conclusion, we offer a range of services designed to cater to different types of windows. Whether it is residential, commercial, high-rise, or exterior windows, they have the expertise to make your windows shine. Trust us for professional & reliable window cleaning services that will leave your windows looking their best.