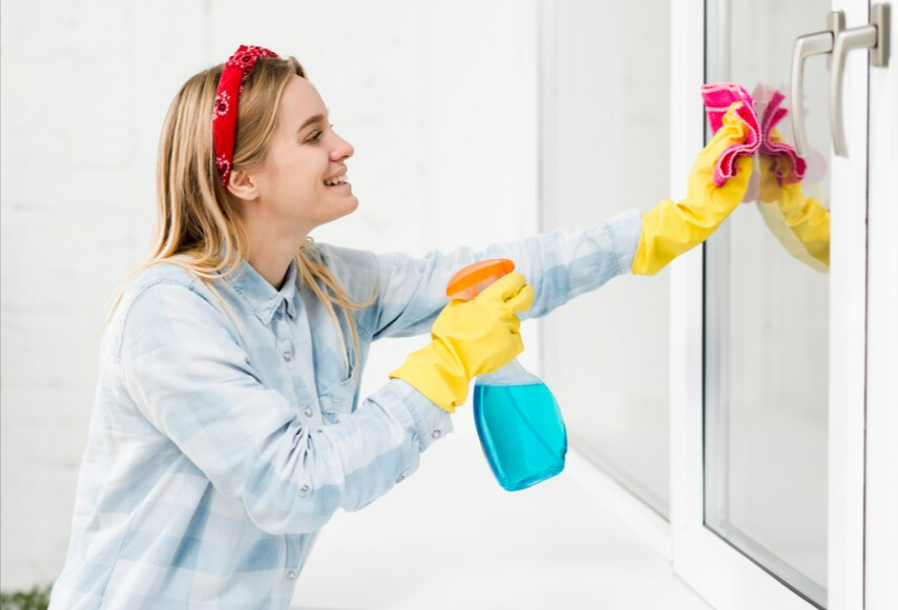 When it comes to maintaining the beauty & cleanliness of your home few things have a greater impact than sparkling streak-free windows. Whether you're a homeowner or a renter pristine windows can instantly uplift the appearance of your living space & allow natural light to flood in creating a warm & inviting ambiance.
If you're seeking top-notch window cleaning services look no further than Bellows Window Cleaning. With their team of highly skilled professionals, they specialize in providing exceptional residential window washing services that will leave your windows gleaming & spotless.
We are aware of the value of paying close attention to detail because of our extensive experience in the field. Their trained technicians utilize the latest techniques & state-of-the-art equipment to ensure a thorough & efficient cleaning process. From removing dirt grime & smudges to tackling hard-to-reach areas their expertise guarantees exceptional results every time.
Apart from enhancing the aesthetic appeal of your home professional window cleaning also offers practical benefits. Regular cleaning helps extend the lifespan of your windows prevents damage caused by corrosive pollutants & ensures optimal functionality.
By choosing us you can trust that your residential windows are in the hands of dedicated professionals committed to delivering outstanding service & customer satisfaction. So why wait? Experience the transformative power of pristine windows & let us elevate your home to new heights.
Contact us today & let their experts take care of your residential window cleaning needs. Enjoy the view & revel in the brilliance of your home's renewed radiance!