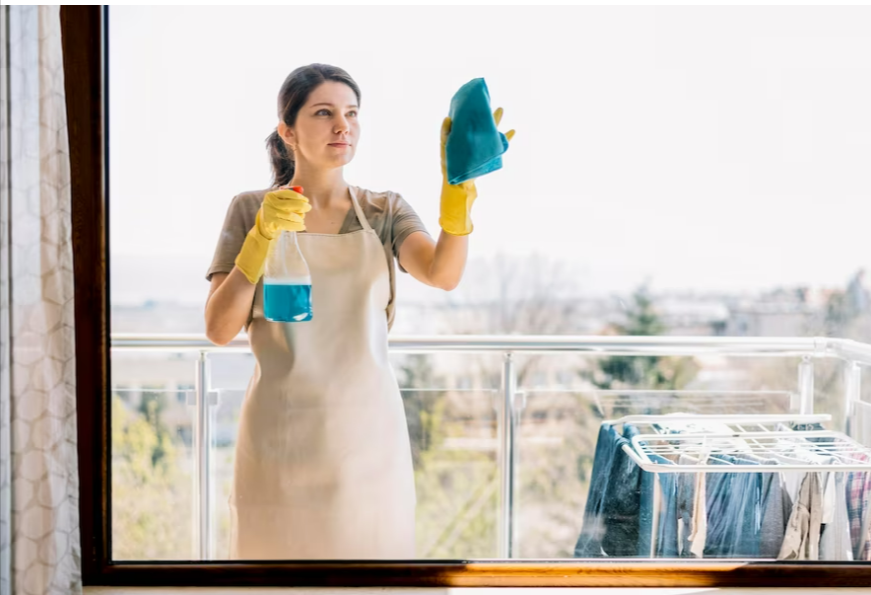 In today's fast-paced world, maintaining the cleanliness and aesthetics of our windows can often be overlooked. However, with Bellows Window Cleaning, you can ensure your windows shine and leave a lasting impression.
Whether you reside in a cozy home or manage a bustling commercial establishment, We offers top-notch services tailored to meet your specific needs. With their expertise and attention to detail, they guarantee exceptional results for both residential and commercial window cleaning.
When it comes to residential window cleaning, we understand the importance of creating a welcoming and well-maintained home environment. Their skilled professionals employ industry-leading techniques and eco-friendly cleaning solutions to remove dirt, grime, and smudges, leaving your windows crystal clear.
For commercial window cleaning, We recognizes that first impressions matter. Their team is equipped with the necessary tools and expertise to handle windows of any size or height, ensuring a pristine appearance that reflects the professionalism of your business.
At Bellows Window Cleaning, customer satisfaction is their utmost priority. They strive to deliver prompt, reliable, and affordable services, backed by their commitment to excellence.
Don't let dirty windows diminish the beauty and charm of your home or business. Contact us today and experience the transformative power of their residential and commercial window cleaning services. Trust in Bellows Window Cleaning to let your windows shine bright!