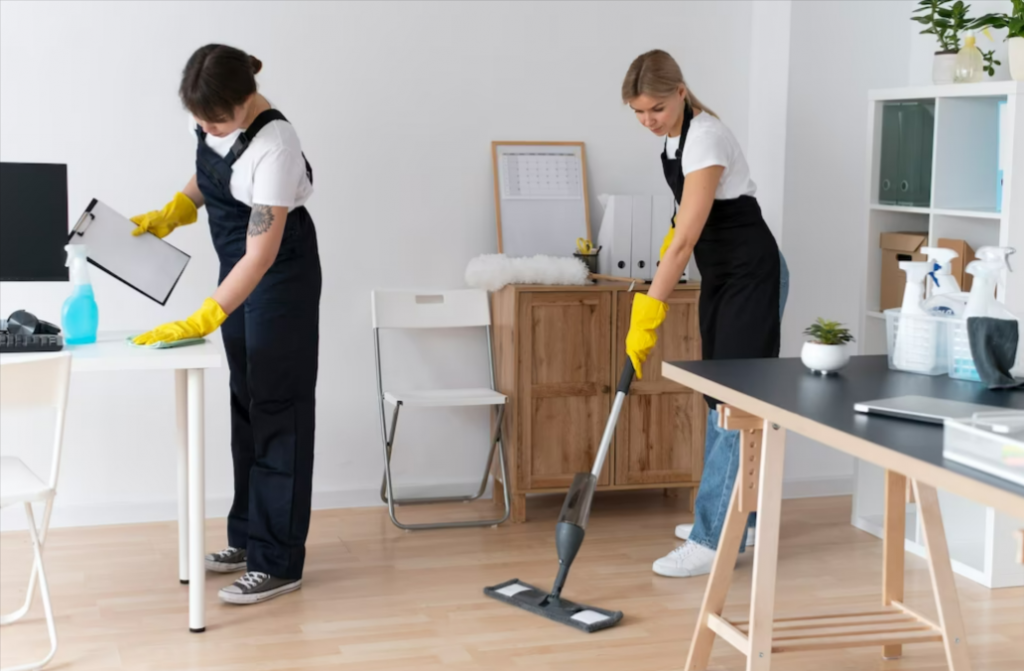 When it comes to maintaining the pristine appearance of your home or business clean windows are essential. Not only do they enhance the overall aesthetic appeal but they also allow natural light to brighten up your space. That where we come in. With a focus on providing top-notch pressure washing services in San Antonio Bellows Window Cleaning is your trusted partner in keeping your property looking its best.
Expertise & Experience:
We boast a team of skilled professionals with years of experience in the industry. They understand the nuances of pressure washing & use their expertise to deliver exceptional results.
State-of-the-Art Equipment:
To ensure a thorough & efficient cleaning process we utilize advanced pressure washing equipment. This cutting-edge technology allows them to remove dirt grime & stains from windows leaving them spotless & crystal clear.
Attention to Detail:
Our attention to detail is paramount. They take pride in their meticulous approach ensuring that every nook & cranny of your windows receives the care it deserves. Their team is dedicated to exceeding customer expectations leaving no streaks or smudges behind.
Affordable & Reliable Services:
We understand the value of a clean well-maintained property. They offer their pressure washing services at competitive rates making quality window cleaning accessible to all. With prompt & reliable service they strive to accommodate your schedule & deliver results in a timely manner.
For the finest pressure washing services in San Antonio look no further than us. With their expertise cutting-edge equipment attention to detail & affordable rates, they are the go-to choice for keeping your windows sparkling clean. Trust us to enhance the beauty of your property & let natural light flood in through crystal-clear windows. Contact them today for a hassle-free & exceptional window cleaning experience.