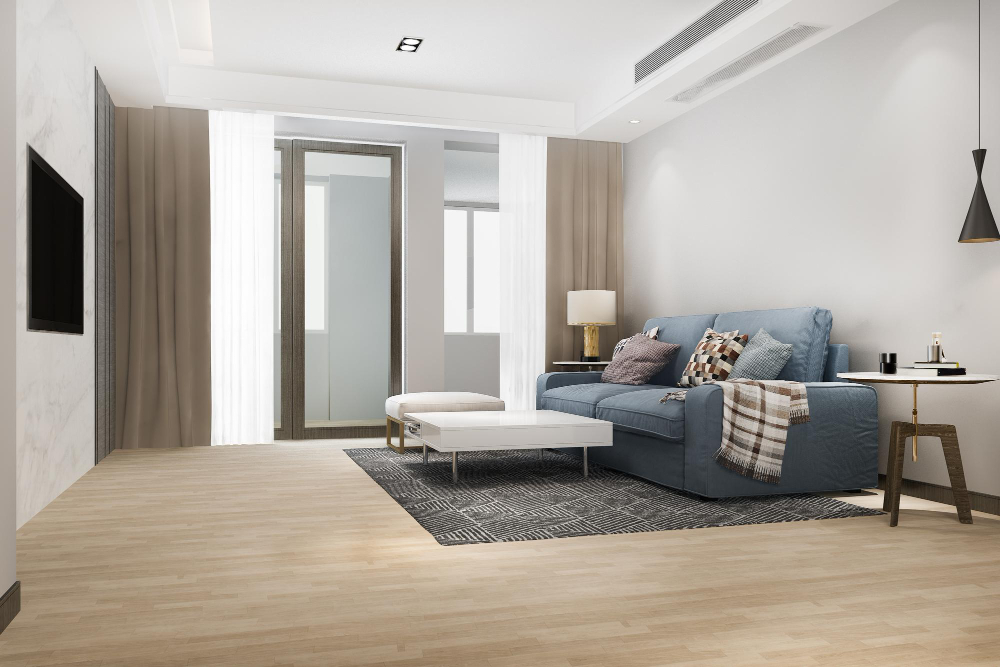 Bellows Window Cleaning is a premier residential window cleaning and pressure washing service provider in San Antonio, Texas. With years of experience in the industry, the company has gained a reputation for delivering exceptional services that leave homes sparkling clean. Their team of highly skilled professionals is dedicated to providing top-quality services to all their clients.
When it comes to residential window cleaning, Bellows Window Cleaning uses the latest techniques and equipment to ensure that windows are spotless, both inside and out. They also offer pressure washing services to remove dirt, grime, and other stubborn stains from driveways, sidewalks, patios, and decks. By using high-pressure water and specialized cleaning solutions, Bellows Window Cleaning can restore the look of any surface to its original condition.
Apart from its exceptional services, Bellows Window Cleaning is also known for its exceptional customer service. They understand that their clients have different needs, and they strive to provide personalized services that meet those needs. They also provide flexible scheduling options to ensure that their clients can get the services they need when they need them.
Whether you are looking for window cleaning or pressure washing services, Bellows Window Cleaning has got you covered. Their services are affordable, and they offer free estimates to all their clients. Contact them today to schedule your cleaning appointment and enjoy a sparkling clean home!