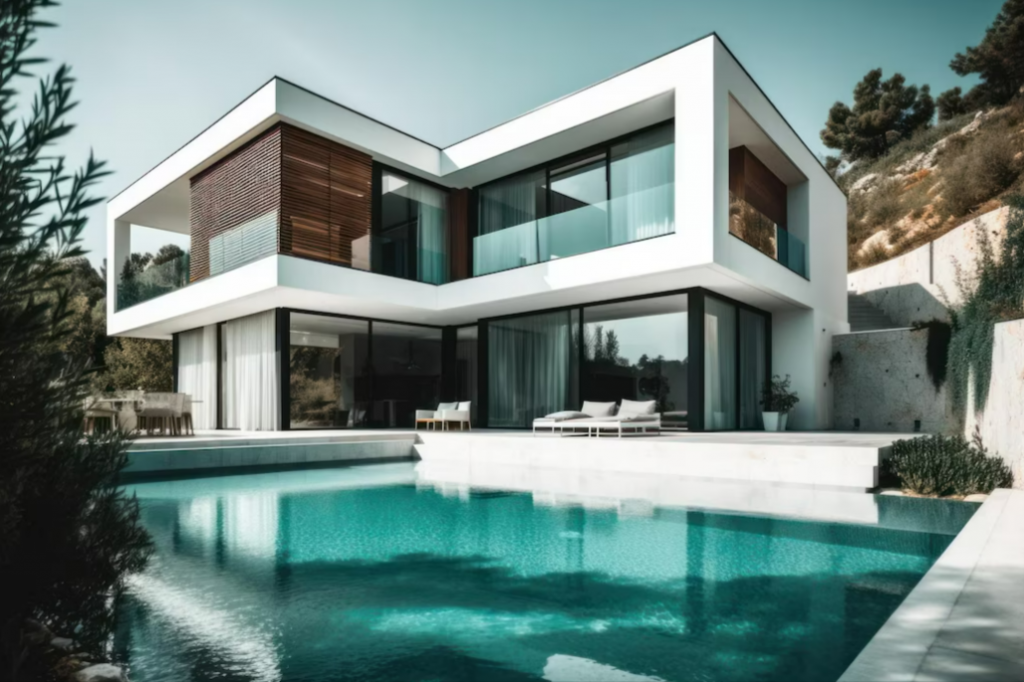 The first thing that guests and passersby see about your house is its façade. Dirt, filth, and other ugly materials can develop over time, reducing the aesthetic and curb appeal of your home. Power washing is a game changer for restoring the grandeur of your house and making it sparkle like new.
Effects of power washing services
Unveiling the True Beauty
A coating of filth and grime can hide your property's actual beauty. Bellows Power Washing Services, with their skill and cutting-edge technology, will reveal your home's hidden charm. Our deep cleaning method breathes new life into your property, bringing back its original sheen and brilliance.
 A Clean That Lasts
Bellows Power Washing Services gives a deep and thorough wash that lasts, rather than simply a surface-level clean. Their power washing processes give long-term benefits by removing dirt, mold, mildew, and other contaminants from your property, letting it seem fresh and bright for a prolonged period of time.
Protecting Your Investment
Your house is one of your most valuable investments, and good upkeep is essential to preserving its worth. Bellows Power Washing Services not only restores the look of your property but also protects it from any harm caused by built-up filth and toxins. Regular power washing can help to extend the life of your outside surfaces, saving you money on future repairs.
Environmentally Friendly Solutions
Bellows Window Cleaning is concerned with both your property and the environment. They employ eco-friendly cleaning products that are effective against grime and stains while being easy on the environment. 
Conclusion
Bellows Power Washing Services demonstrates how a thorough cleaning may yield stunning effects, converting your house from boring to pleasant. They bring out the genuine beauty of your property while safeguarding your investment with their knowledge, professionalism, and ecologically responsible approach.