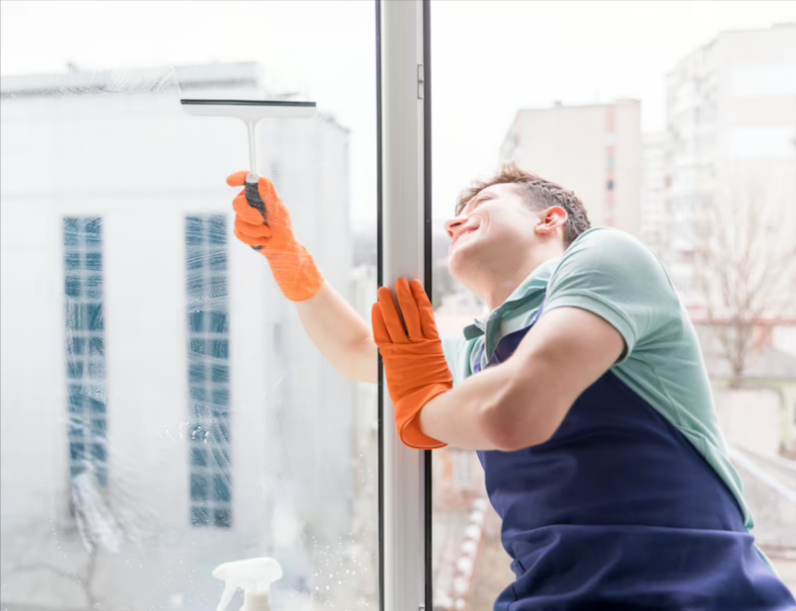 When it comes to maintaining a spotless and inviting home or office space, the significance of clean windows cannot be understated. Clean windows not only enhance the overall appearance of a building but also allow natural light to illuminate the interior, creating a positive and welcoming atmosphere. Look no further than Bellows Window Cleaning if you require expert window cleaning and power washing services. With their expertise and commitment to customer satisfaction, they are the go-to choice for achieving sparkling, streak-free windows.
Why Choose Bellows Window Cleaning:
Professionalism and reliability: We prides itself on providing prompt and reliable services. They understand the value of your time and ensure that all work is completed efficiently and to the highest standards.
Attention to detail: The team at Bellows Window Cleaning pays meticulous attention to every aspect of the cleaning process, leaving no streaks, smudges, or missed spots behind. They strive for perfection and won't settle for anything less.
Safety first: We prioritizes the safety of its clients and employees. They use eco-friendly products and employ safe techniques to ensure that the cleaning process doesn't harm the environment or compromise your well-being.
With Bellows Window Cleaning, you can bid farewell to dirty, lackluster windows and welcome the beauty and brilliance of crystal-clear glass. Their professional window cleaning and power washing services will transform your space, leaving it looking refreshed and inviting. Don't settle for subpar results when it comes to your windows—choose Bellows Window Cleaning for a top-notch cleaning experience that will exceed your expectations.