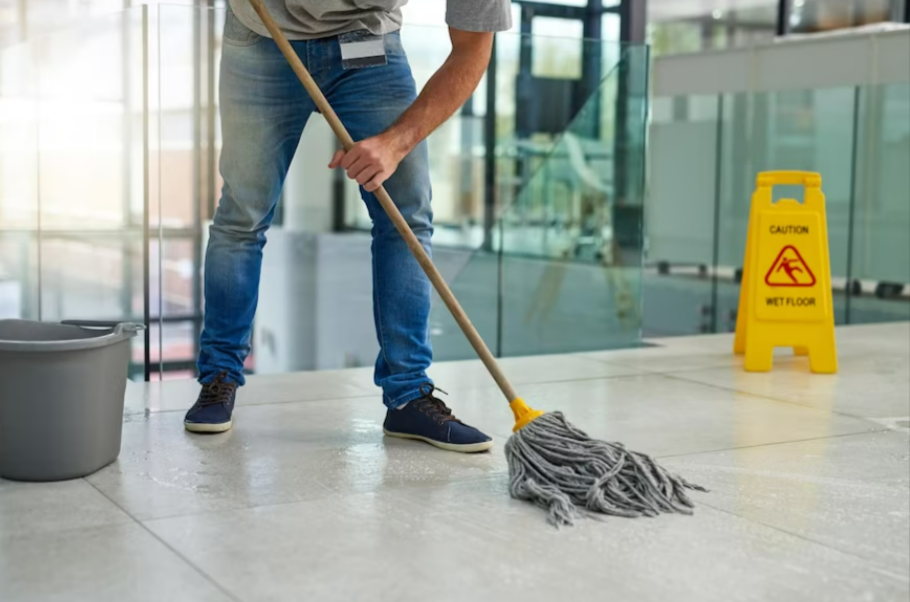 Both residential and commercial areas require constant upkeep to remain spotless.
Over time, dirt, grime, and other unsightly elements can accumulate, diminishing the overall appearance and hygiene of your property. This is where the expertise of Bellows Window Cleaning comes in. We provide top-notch power washing and professional cleaning services to transform your space and restore its original beauty.
Power washing, also known as pressure washing, is a highly effective method for deep cleaning exterior surfaces. Our team utilizes advanced equipment and techniques to remove stubborn stains, mold, mildew, and dirt from various surfaces such as siding, concrete, decks, patios, and more. With our power washing services, your property will regain its vibrant look, enhancing its curb appeal.
In addition to power washing, we offer a range of professional cleaning services tailored to meet your specific needs. Whether it's window cleaning, gutter cleaning, or roof cleaning, our experienced and skilled team ensures exceptional results every time. We understand that each surface requires a unique approach, and our professionals are trained to handle different materials with care.
When you choose Bellows Window Cleaning, you can trust that you are working with a reliable and customer-oriented company. We prioritize customer satisfaction and strive to exceed expectations with our high-quality services and attention to detail. Let us take the hassle out of cleaning and give your space a fresh and inviting appearance.
Contact us today to schedule an appointment and experience the transformative power of our power washing and professional cleaning services. Rediscover the true beauty of your property with our expert assistance.