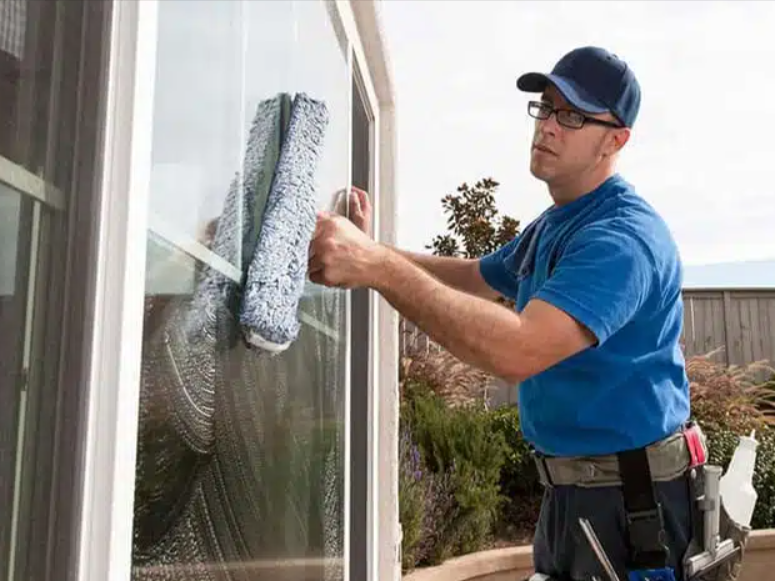 When it comes to maintaining the beauty and cleanliness of your home, it's easy to overlook one of the most important aspects – your windows. Clean windows not only enhance the overall aesthetics of your house but also allow more natural light to flood in, creating a brighter and more inviting atmosphere. That's where Bellows Window Cleaning comes in, your trusted partner in residential window cleaning services.
The Importance Of Clean Windows:
Windows are the eyes of your home & keeping them crystal clear is essential for several reasons. First and foremost, clean windows improve the curb appeal of your residence. They give your house a polished and well-maintained appearance, making it stand out in the neighborhood.
Moreover, clean windows allow more sunlight to enter your home. This not only reduces the need for artificial lighting during the day but also contributes to a healthier and more positive living environment. Natural light has been shown to improve mood, increase productivity & even enhance sleep quality.
Why Choose Us?
At Bellows Window Cleaning, we understand the significance of clean windows, and we take pride in delivering top-notch residential window cleaning services. Here's why you should choose us:
Expertise: Our team consists of highly trained professionals who know the ins and outs of window cleaning. We use the latest techniques & equipment to ensure a streak-free shine every time.
Safety: We prioritize safety above all else. Our technicians are equipped with the necessary safety gear to handle even the most challenging window cleaning tasks.
Convenience: We work around your schedule to provide hassle-free service. Whether you need a one-time cleaning or a regular maintenance plan, we have got you covered.
Affordability: We believe that clean windows should be accessible to everyone. Our services are competitively priced to suit your budget.
Do not let dirty windows dim the beauty of your home. Choose us & let your home shine bright. Contact us today to schedule your residential window cleaning service & experience the difference a sparkling clean window can make.