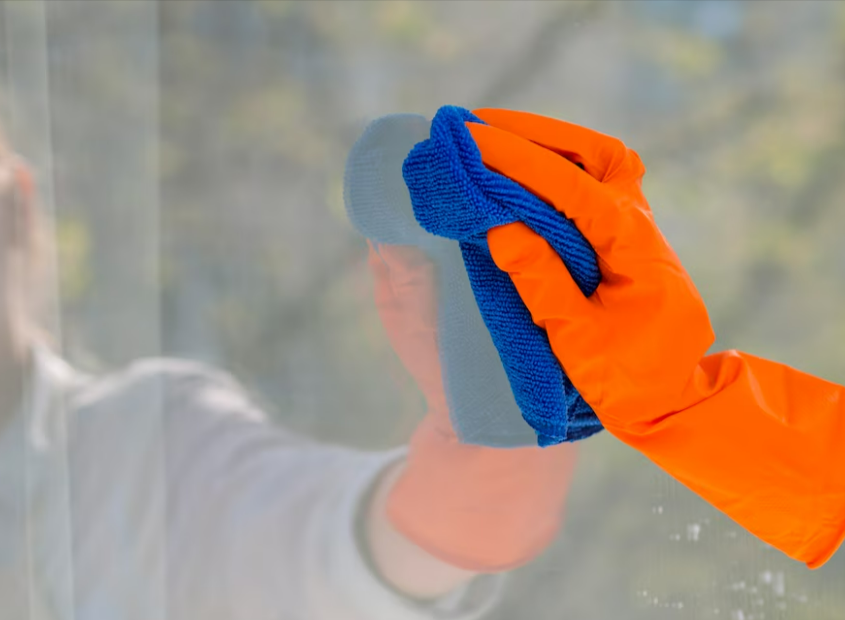 We frequently overlook the genuine beauty that lies just beneath the surface in a society where the hustle & bustle frequently takes precedence. The same is true for our homes, which may have layers of mud, grime, & environmental waste covering up some of their full potential. This is where Bellows Window Cleaning comes in, using their superb cleaning services to bring out your property's hidden charm. 
The Art Of Transformative Cleaning
We do more than just clean; they also bring out the natural beauty of your area. No matter if it's windows, gutters, or siding, their knowledgeable crew is aware that comprehensive cleaning goes beyond simply getting rid of filth to bring back the appeal of your home. 
 Quality Meets Care
We are committed to the environment & your safety in addition to providing exceptional service. They employ environmentally safe products that prioritize the health of your family, pets, & the environment in addition to producing excellent results. 
 Beyond Clean
Although it goes without saying that clean environments are more appealing we offer more than meets the eye. By minimizing allergens & contaminants that could otherwise accumulate over time, a clean environment can help to create a healthier indoor environment. 
Conclusion:
Bellows Window Cleaning also specializes in transformation, in addition to window cleaning. They enable your area to shine at its best by removing layers of dirt & neglect. They add newfound vigor to your property by revealing the beauty that has been hidden through their thorough, environmentally friendly approach.